SAPO ERDHI
Haweel Laptop Sleeve Case
990 L
Çanta e laptopit është projektuar për të akomoduar laptopë me madhësi ekrani që variojnë deri në 16.7  inç, duke ofruar një përshtatje të përsosur për modele të ndryshme. Ndërtimi i saj i lehtë dhe rezistent ndaj goditjeve siguron transportueshmëri të lehtë pa shtuar masë të panevojshme në sendet tuaja. Pjesa e brendshme e çantës është e veshur me push të butë për të siguruar një pengesë mbrojtëse, ndërsa zinxhiri i fortë mbyll në mënyrë të sigurt laptopin. Nga jashtë, shtresa e pëlhurës e mbron nga pluhuri, papastërtia dhe gërvishtjet, ndërsa dizajni i mbushur  e mbron nga goditjet. E krijuar nga një kombinim pëlhure poliestër, veshje me push super të butë,  kjo çantë laptopi siguron mbrojtje dhe stil të shkëlqyeshëm.
Përshkrim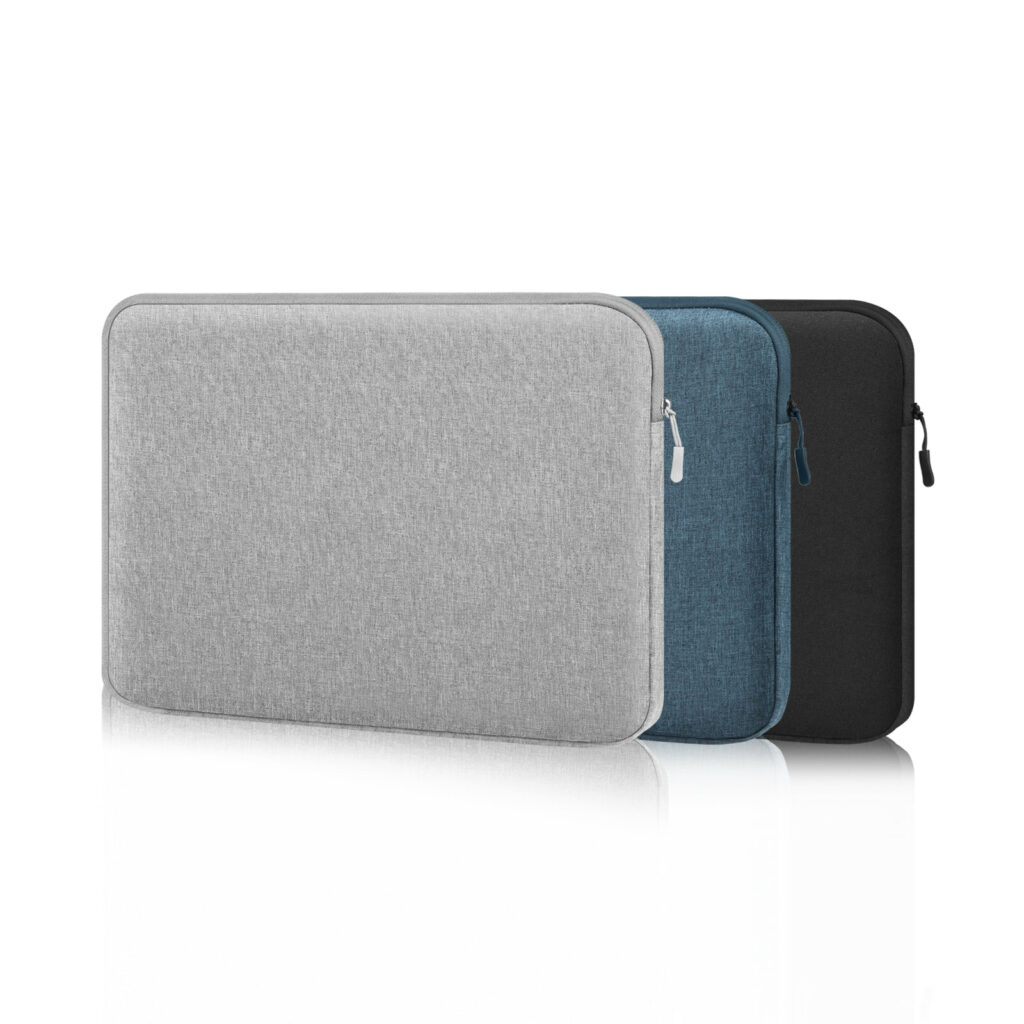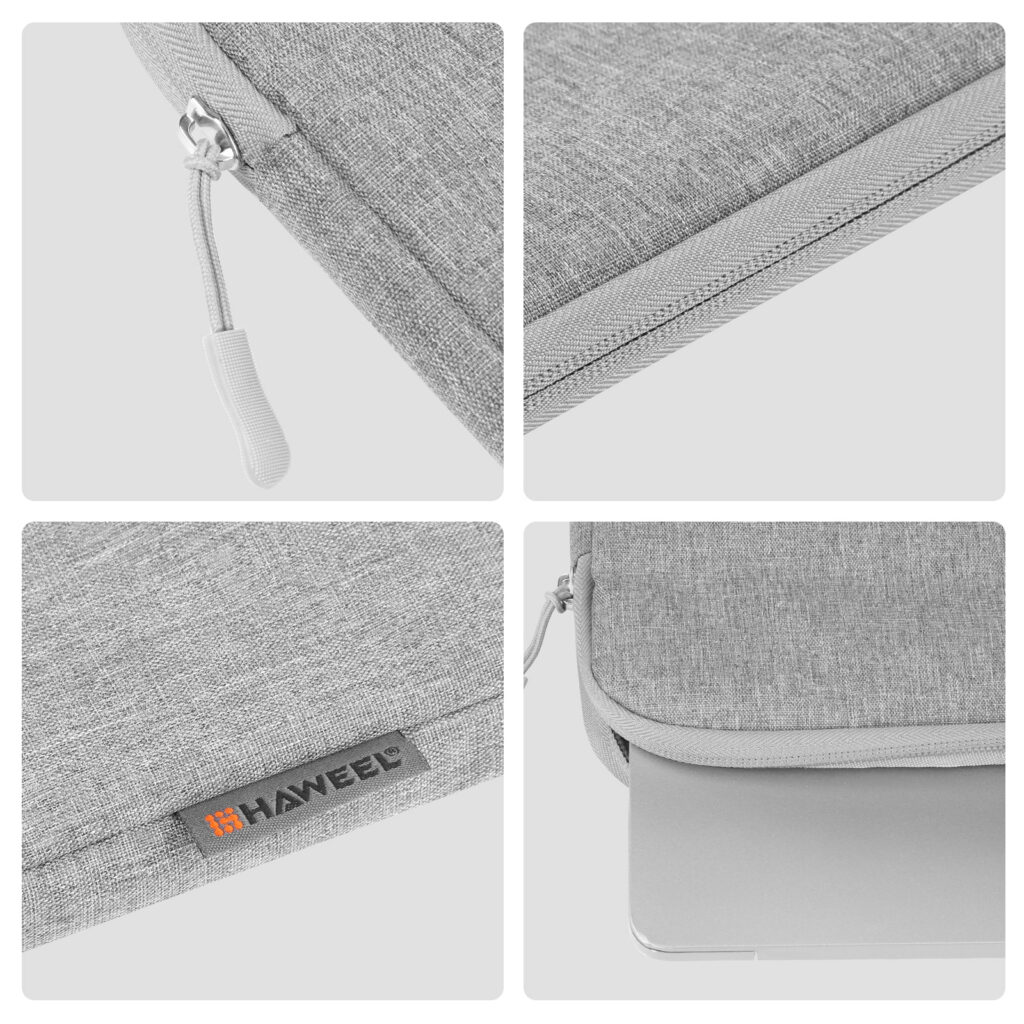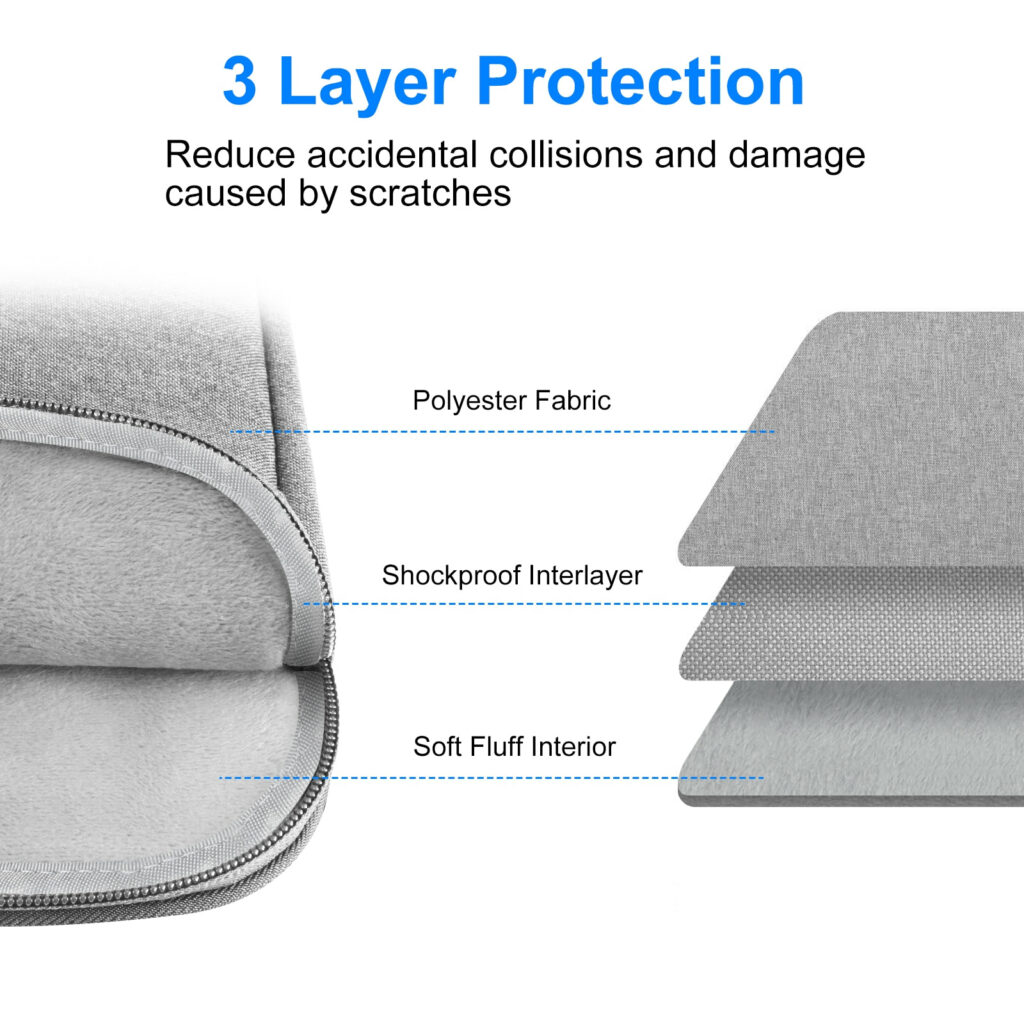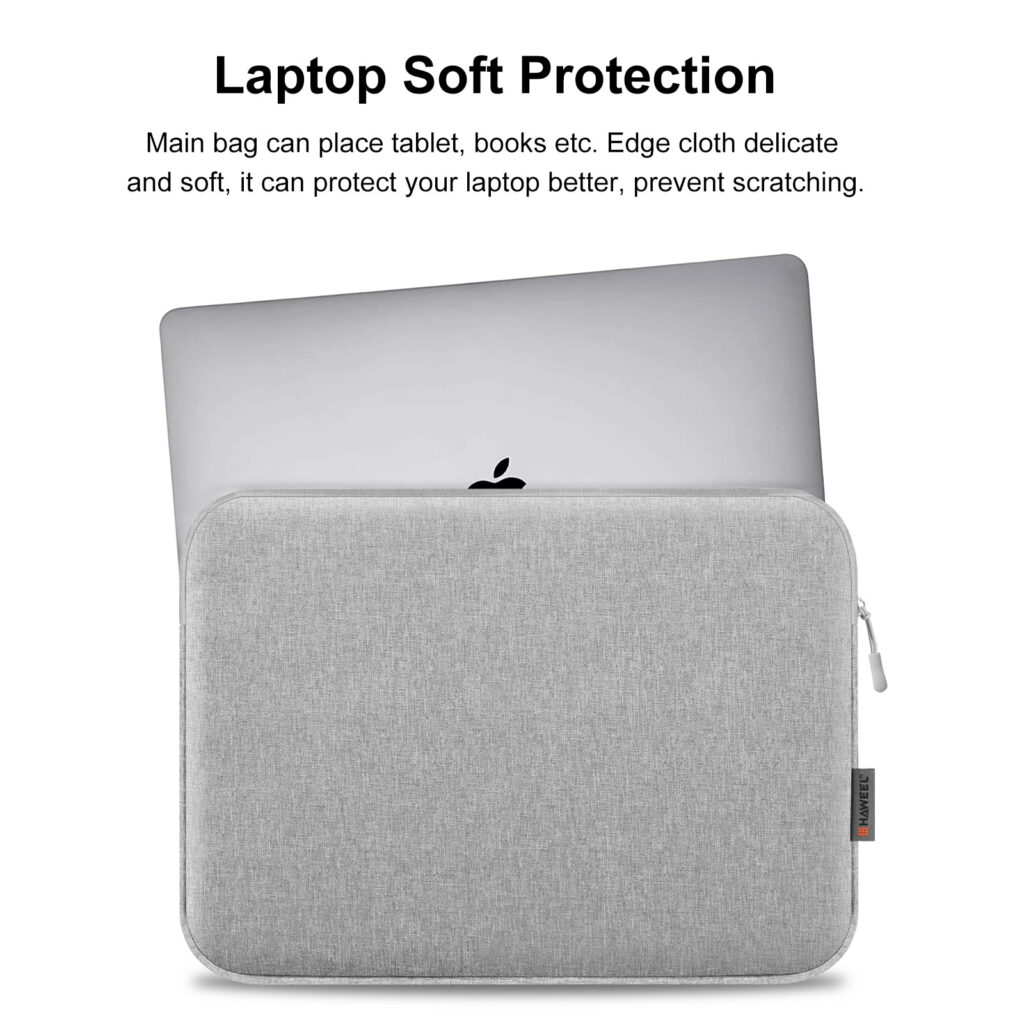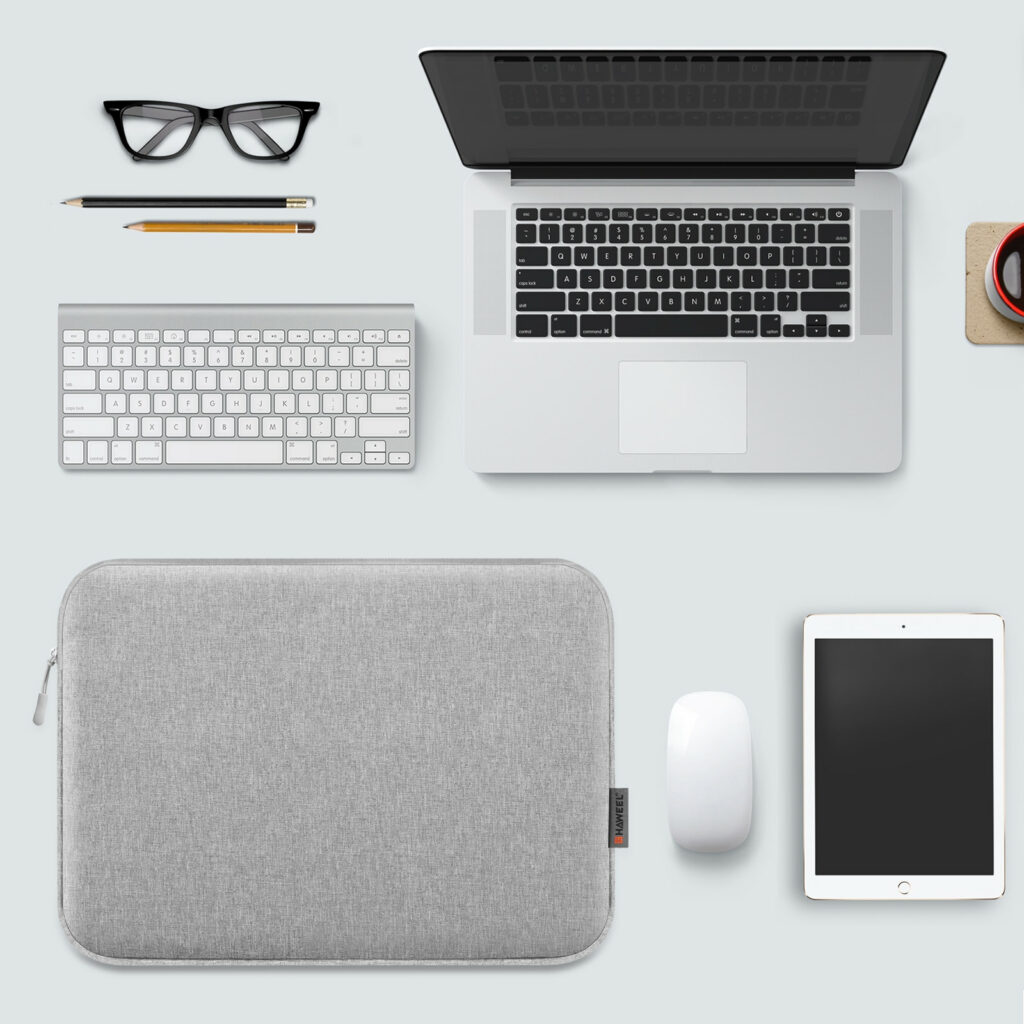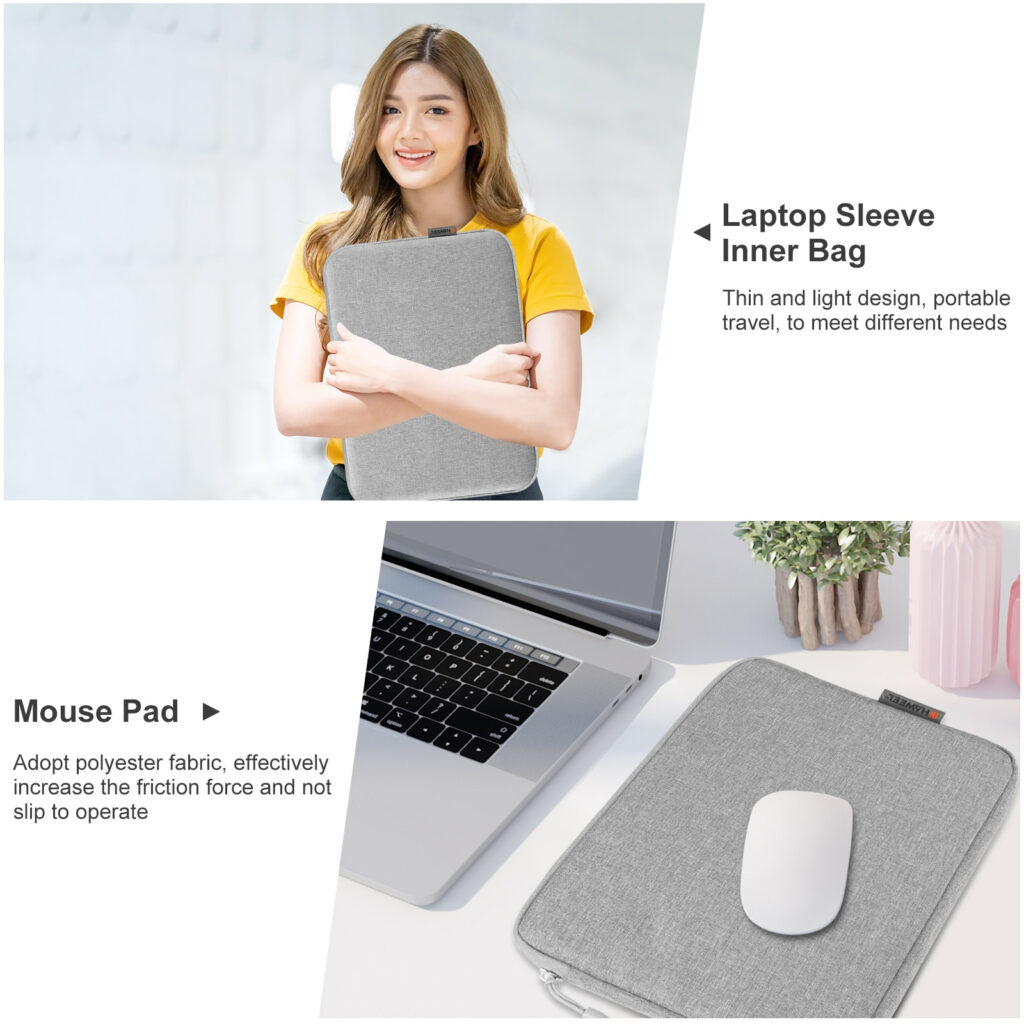 Informacion i detajuar
Screen size
12.5-13.5", 12.5", 14-15", 15-16.7", 9.7-11"
Details
• Slim and Lightweight
• Ensures easy portability.
• Does not bulk up your laptop or bag.
• Easily slides into briefcase, backpack, or other bags.
Interior
• Soft Crystal Fluff and Smooth Zipper
• Inner soft crystal fluff cover provides protection against accidental spills.
• Strong zipper ensures secure closure and protection for contents inside.
Exterior
• Multi-Layer Protection
• Outer fabric layer guards against dust, dirt, debris, and scratches.
• Padded design offers protection against bumps, shakes, and extrusion when placed in a backpack or suitcase.
Informacione për paketimin