SAPO ERDHI
Ugreen USB-A Male To USB-C Female Adapter
499 L
Ugreen US280 është një aksesor i gjithanshëm dhe kompakt që përmirëson lidhjen midis pajisjeve USB-C dhe USB-A. I krijuar nga aliazh alumini me cilësi të lartë, ky përshtatës i lejon lidhjen pa probleme të pajisjeve USB-C si telefonat inteligjentë, tabletët dhe laptopët me pajisjet periferike dhe aksesorët USB-A. Me shpejtësi transferimi të të dhënave deri në 480 Mbps dhe aftësi karikimi në 3A, siguron sinkronizim efikas dhe karikim të shpejtë. Dizajni i tij portativ e bën atë të përsosur për udhëtime ose përdorim të përditshëm, duke u vendosur lehtësisht në xhepin tuaj ose në çantën e laptopit. I pajtueshëm me pajisje të ndryshme, përshtatësi Ugreen US280 mundëson lidhje të përshtatshme dhe të besueshme, duke e bërë atë një aksesor thelbësor dhe praktik për përdorime të ndryshme.
Përshkrim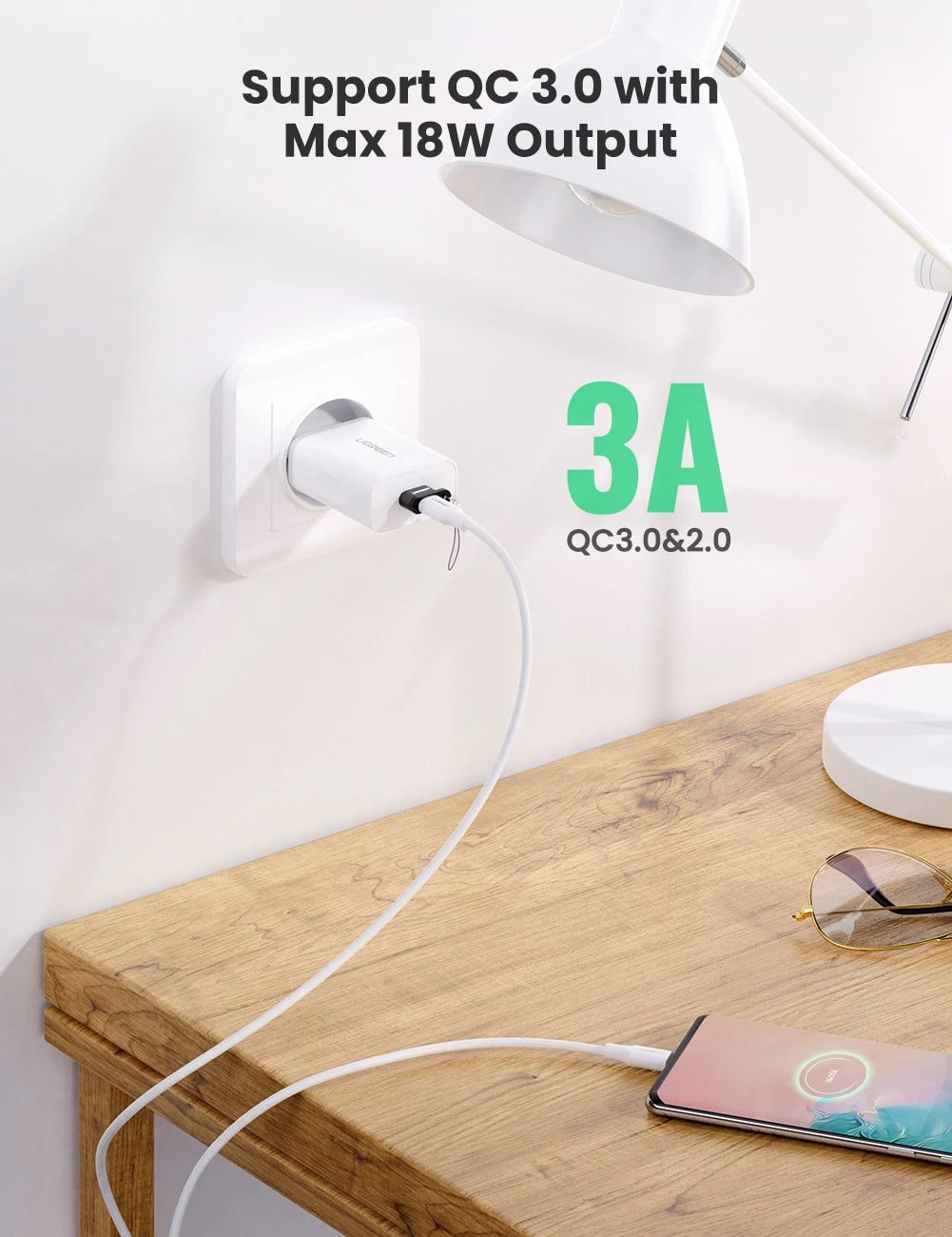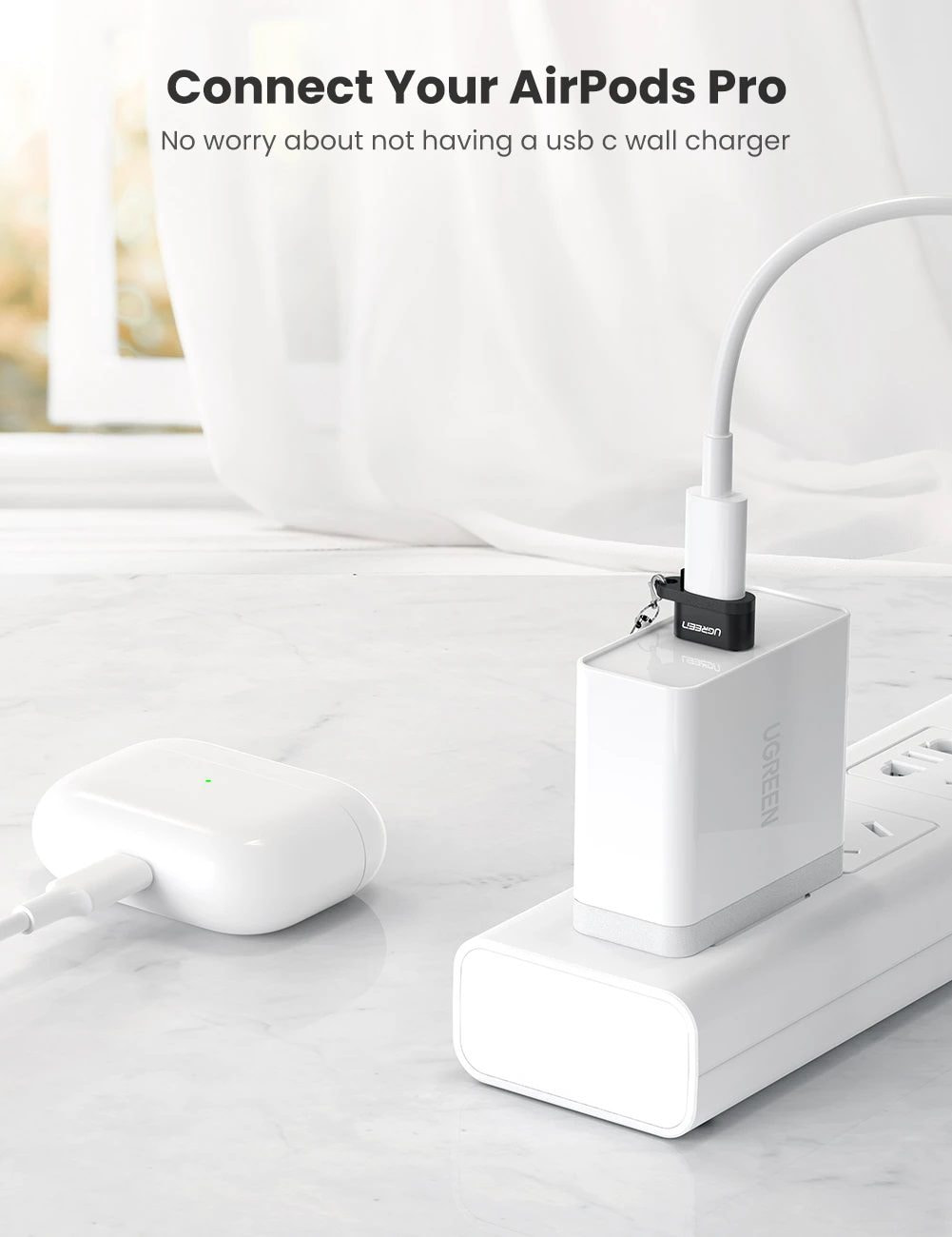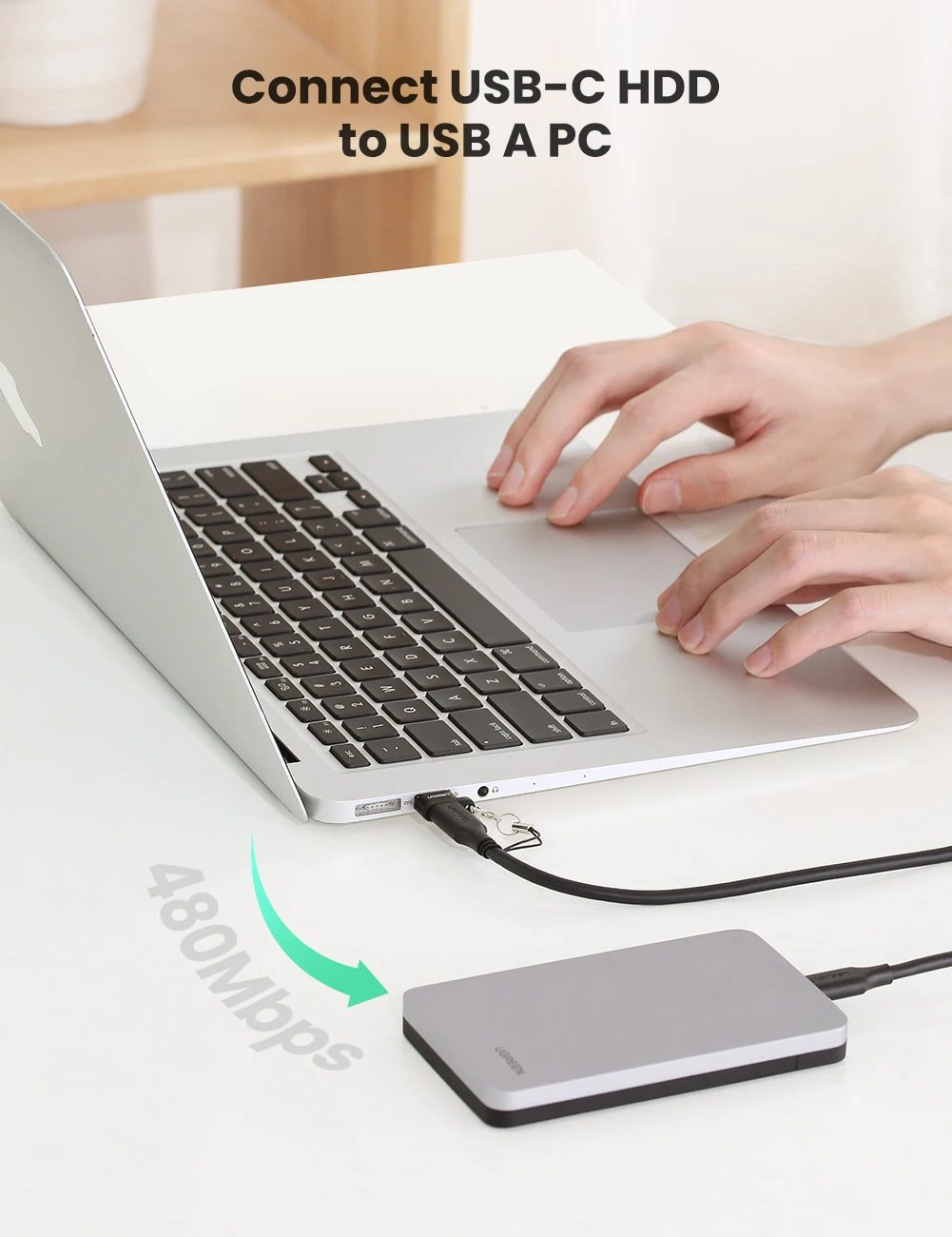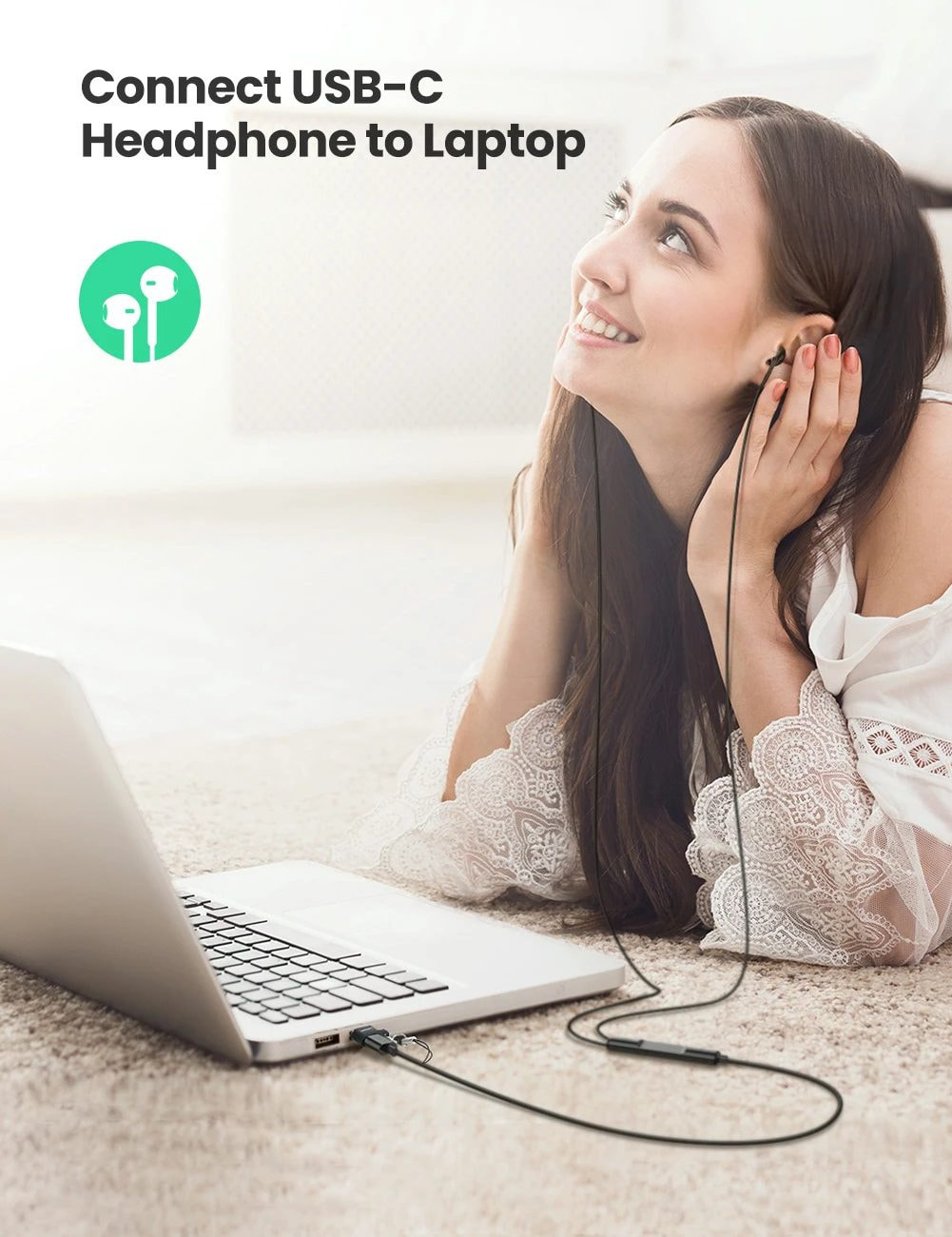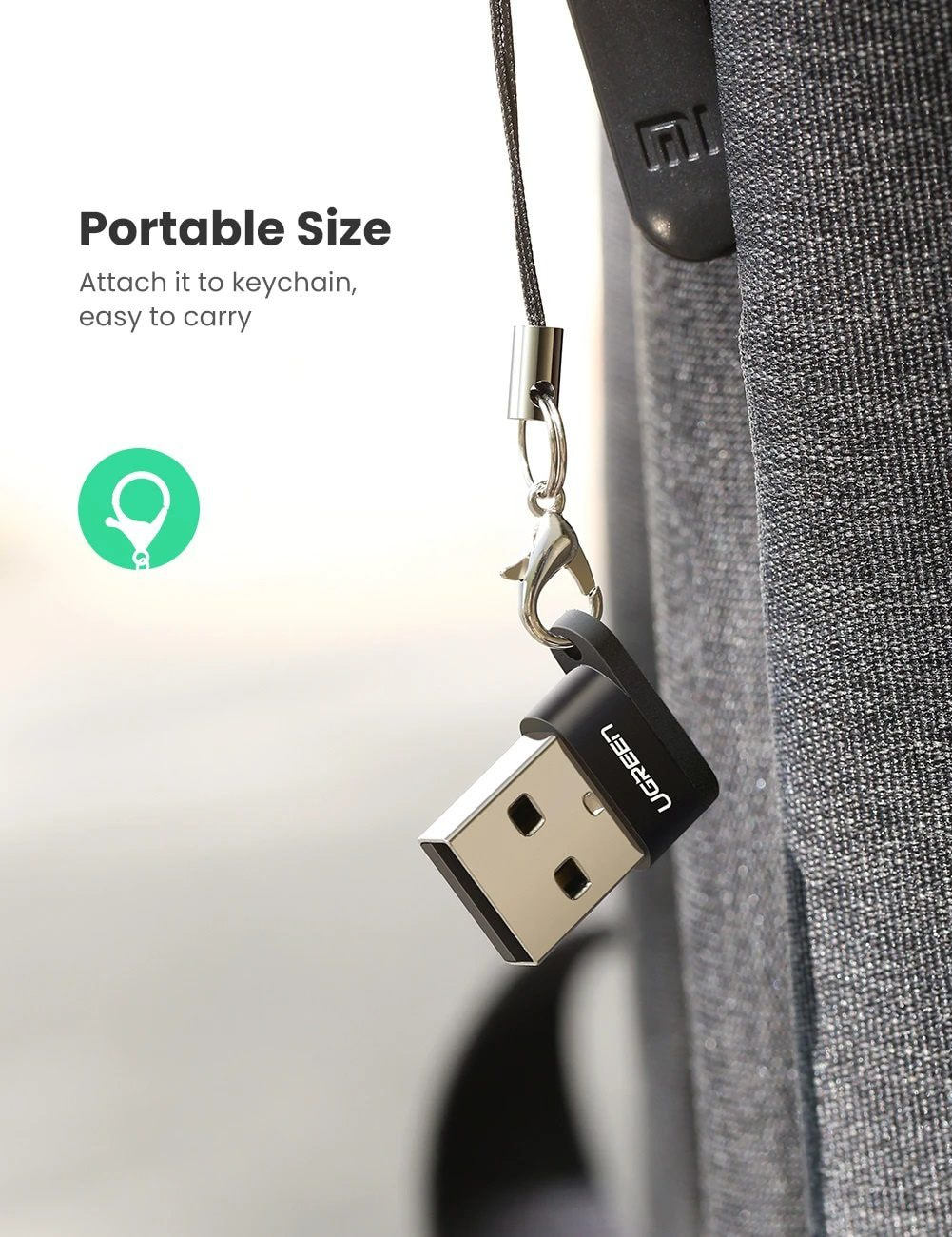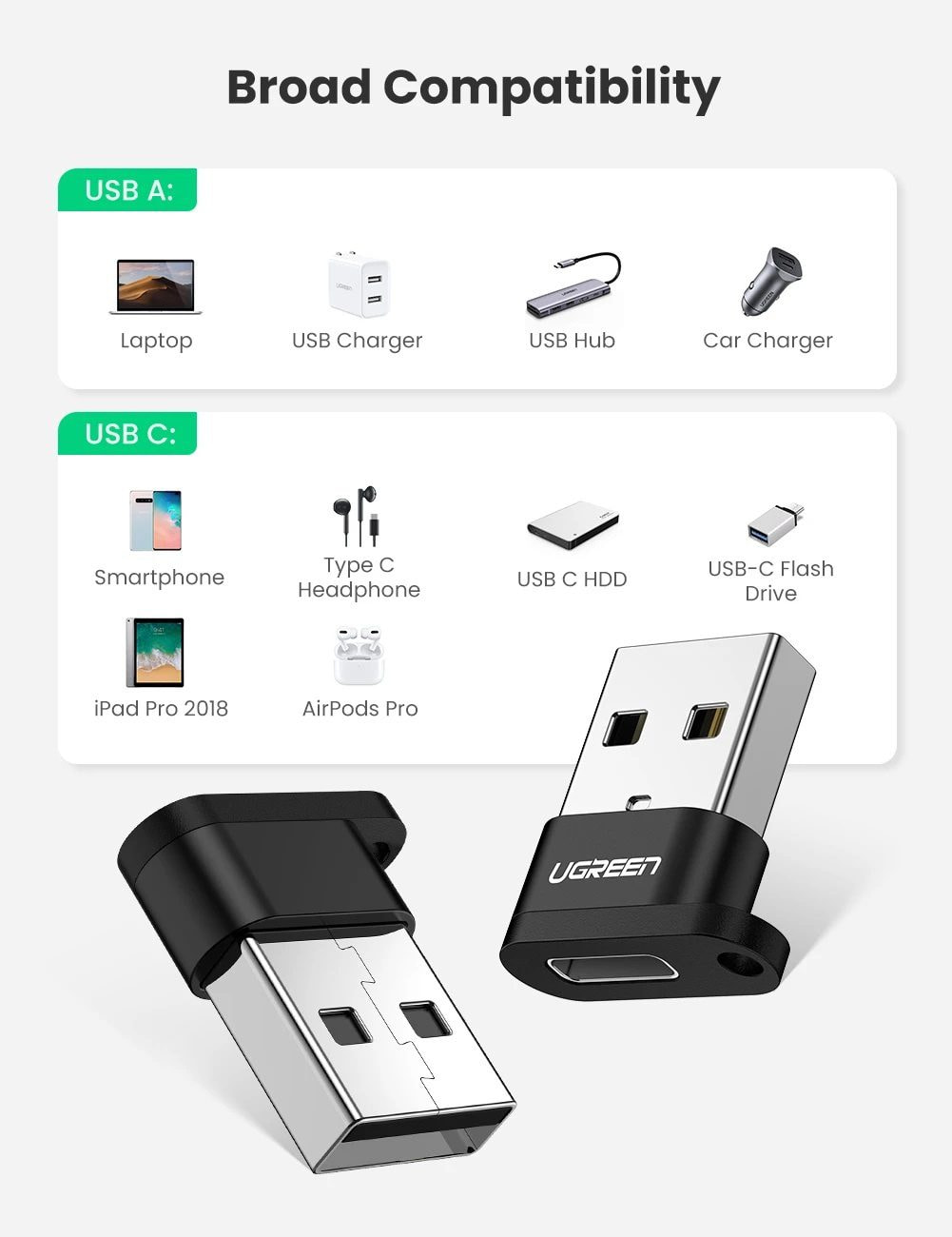 Informacion i detajuar
Material
Aluminum alloy + Nickel Plated
Design
• High-Quality Materials for Durability and Rust-Resistance
• Compact and Lightweight Design for Portability
Data Transfer and Charging
Connector Type
USB-C (female) / USB-A (male)
USB-C Devices
Smartphones, Tablets, Laptops with USB-C Ports
USB-A Peripherals
Gaming controllers, Flash memory, and other USB-A Accessories
Versatile Use
Converts USB 2.0 to a USB-C port, allowing connection between USB-C devices and USB-A peripherals.
High-Speed Transfer
Provides efficient data syncing at high-speed transfer rates for quick file transfers.
Charging Support
Enables charging of USB-C devices with USB-A chargers for convenient charging.
Compact Design
Highly portable and suitable for everyday use or travel.
Informacione për paketimin
1 x Ugreen USB-A Male To USB-C Female Adapter