END OF SUMMER
Puluz Photography Backdrop Kit
Sfondi fotografik PULUZ është një sfond me cilësi të lartë i krijuar për studiot profesionale të fotografisë. Ky sfond përmban një ngjyrë jeshile, të kuqe, dhe blu të gjallë, duke shtuar një element të gjithanshëm dhe tërheqës vizualisht në fotografitë tuaja. Me një trashësi që rrit qëndrueshmërinë e tij, ky sfond është ndërtuar për t'i bërë ballë përdorimit të shpeshtë pa u rrudhosur ose grisur lehtë. Me përmasa 2.9 metër gjerësi dhe 2 metra lartësi, ofron hapësirë të bollshme për të akomoduar madhësi dhe kompozime të ndryshme të subjekteve. Pavarësisht nëse jeni duke shkrepur portrete, fotografi produktesh ose projekte krijuese, ky sfond ofron një zgjidhje të besueshme dhe të gjallë të sfondit për të ngritur fotografinë tuaj.
Përshkrim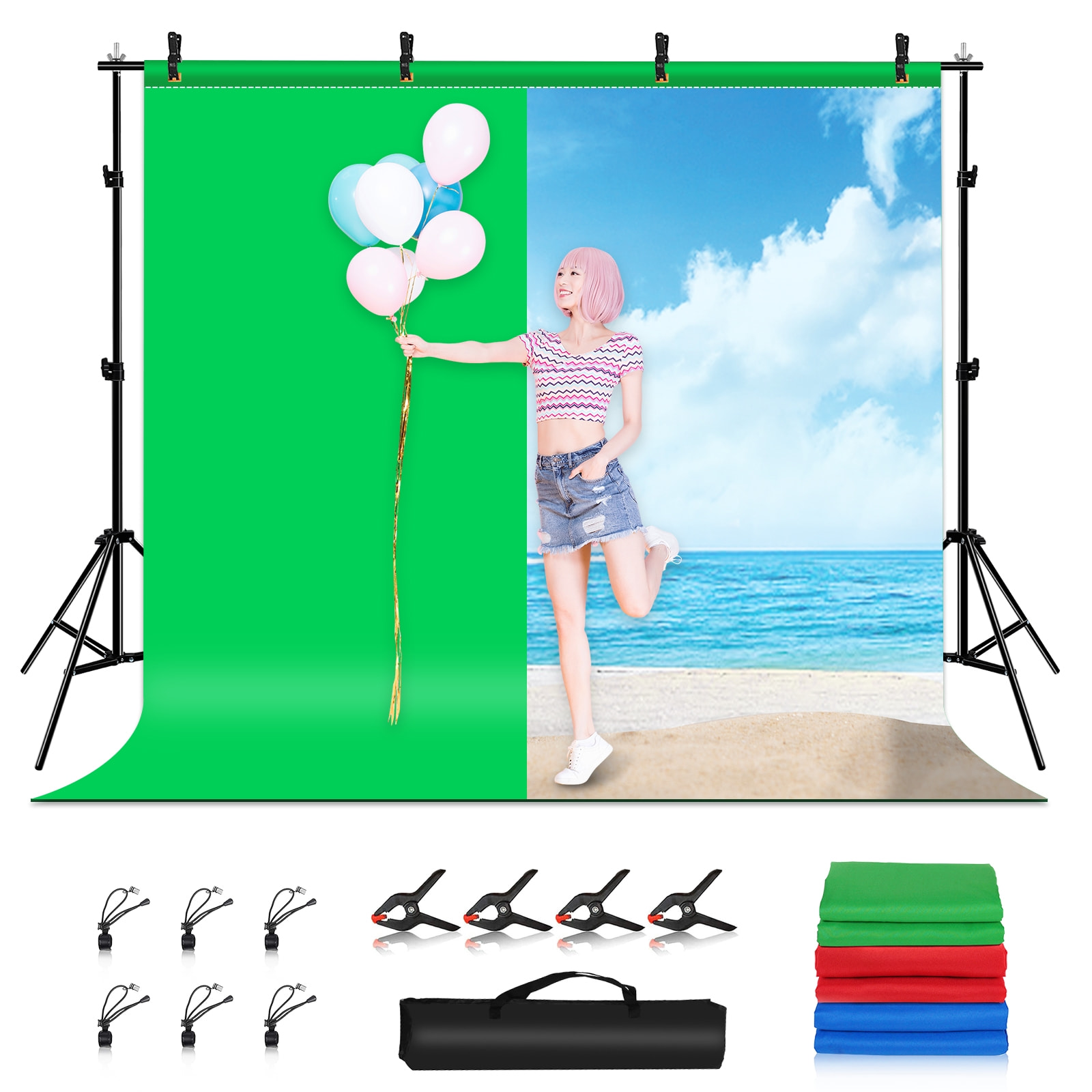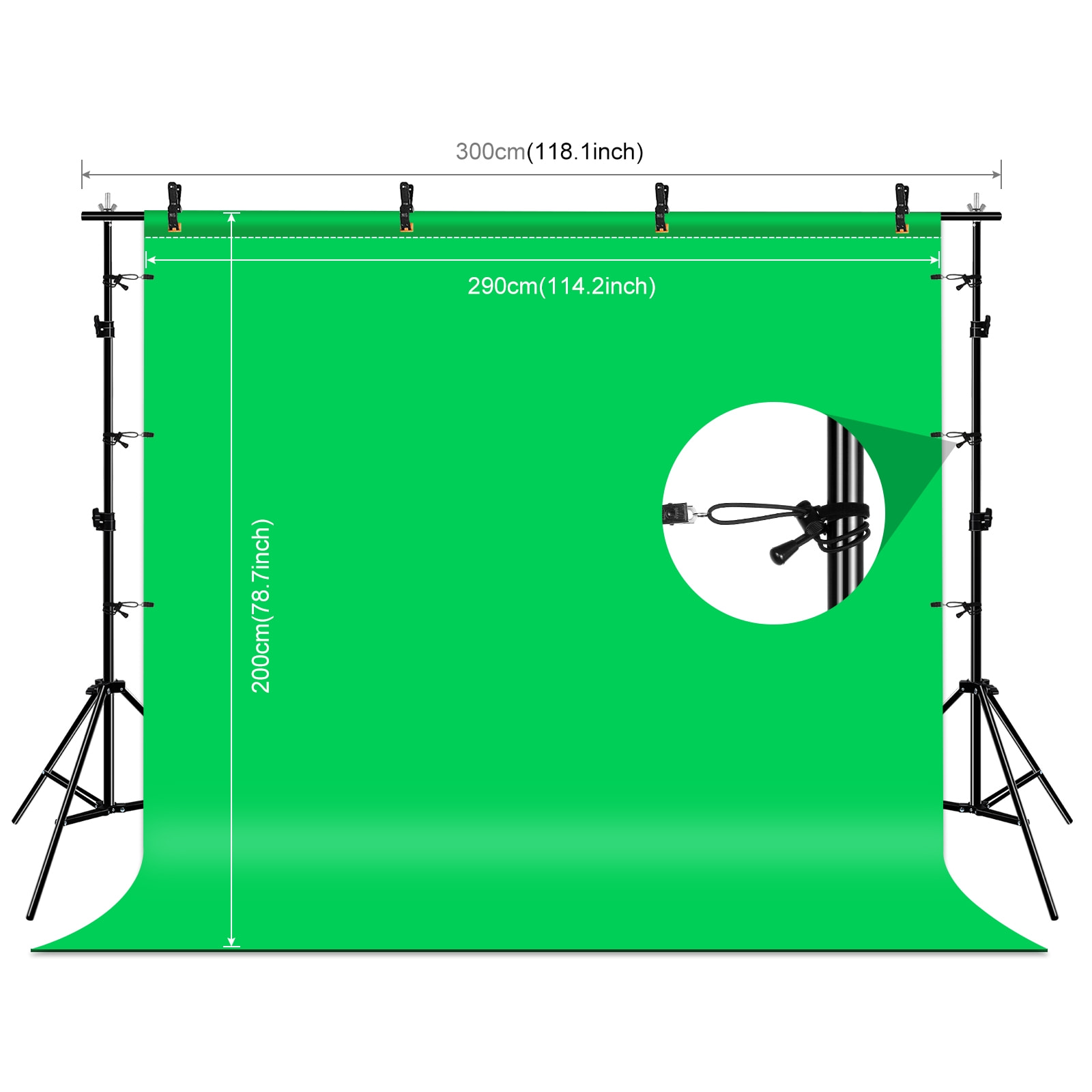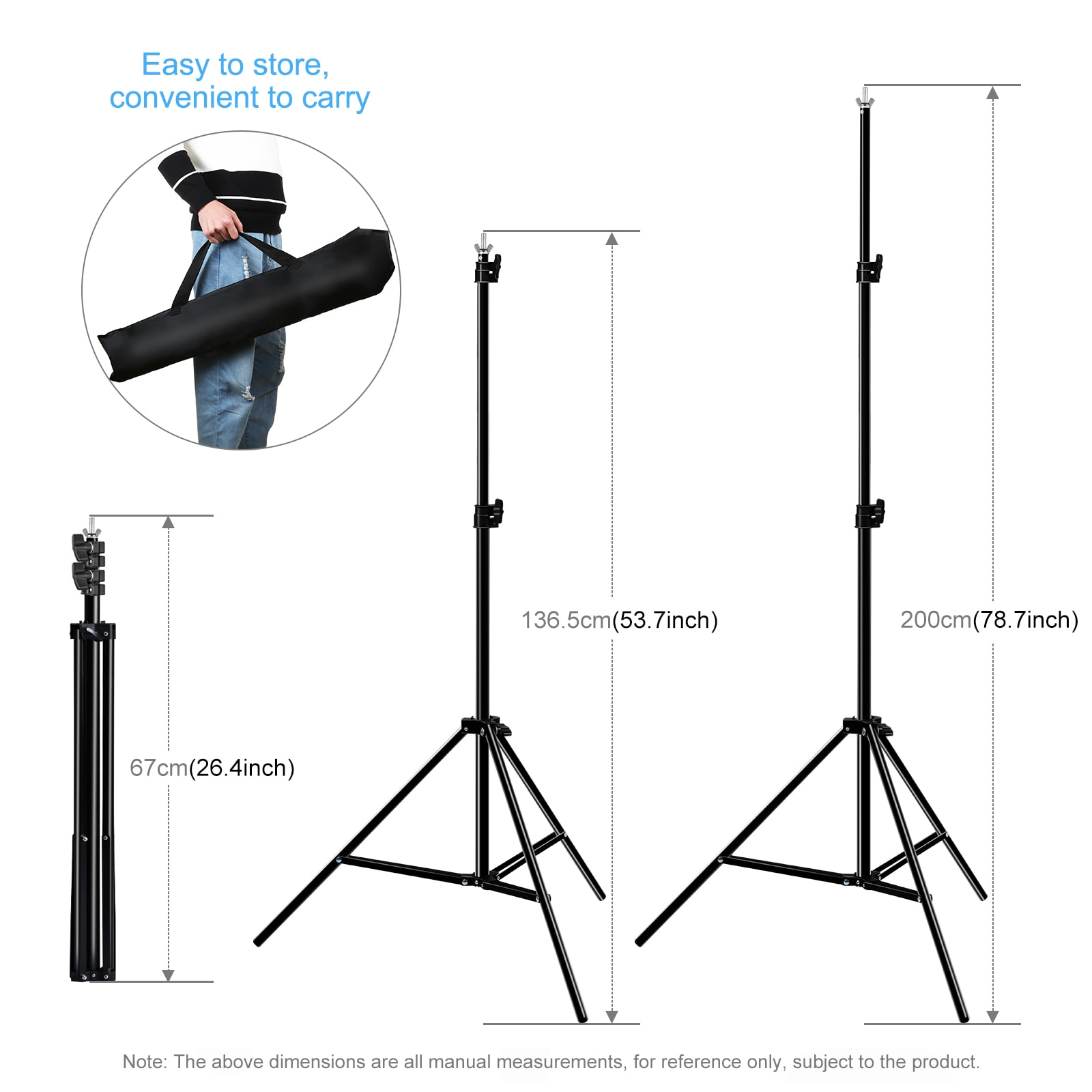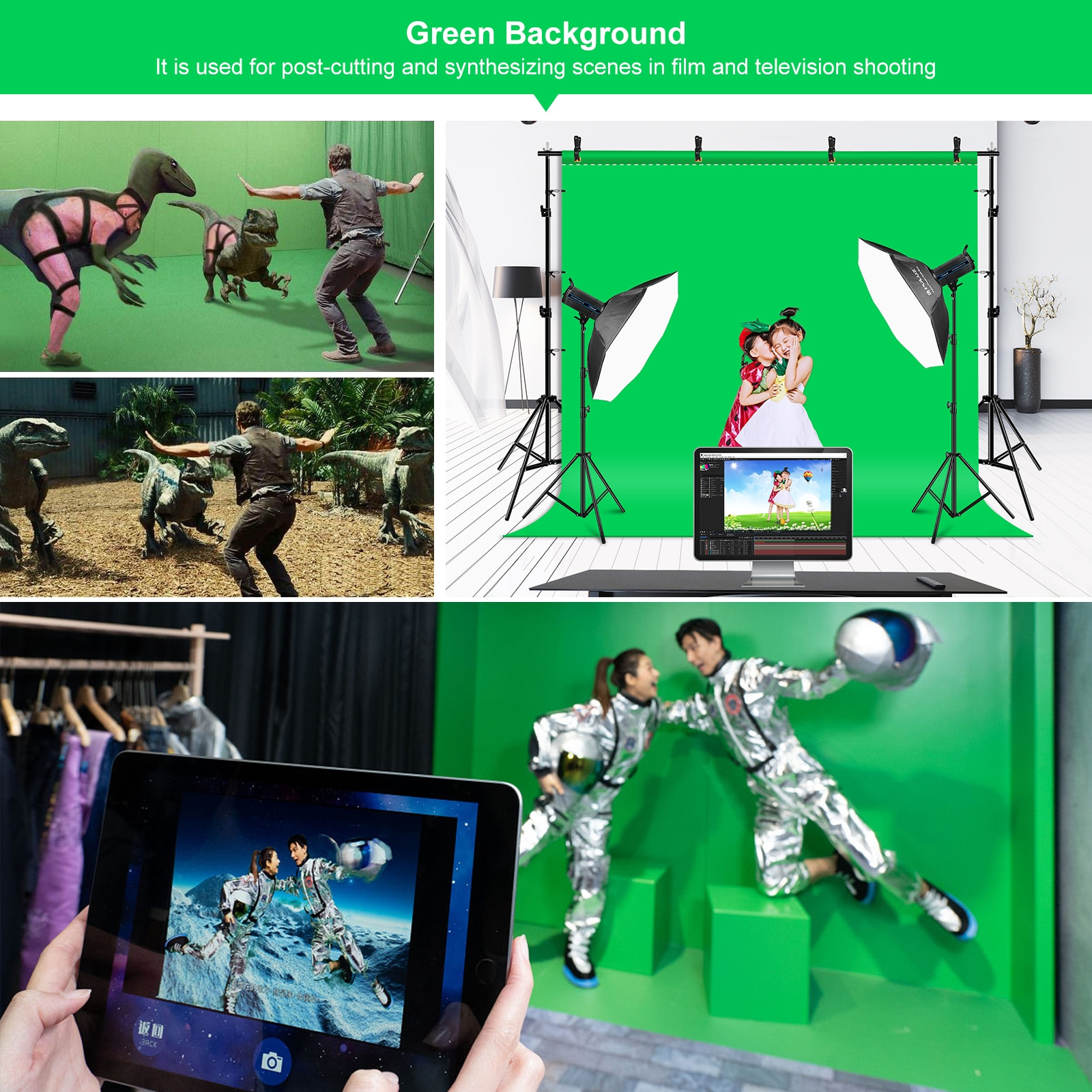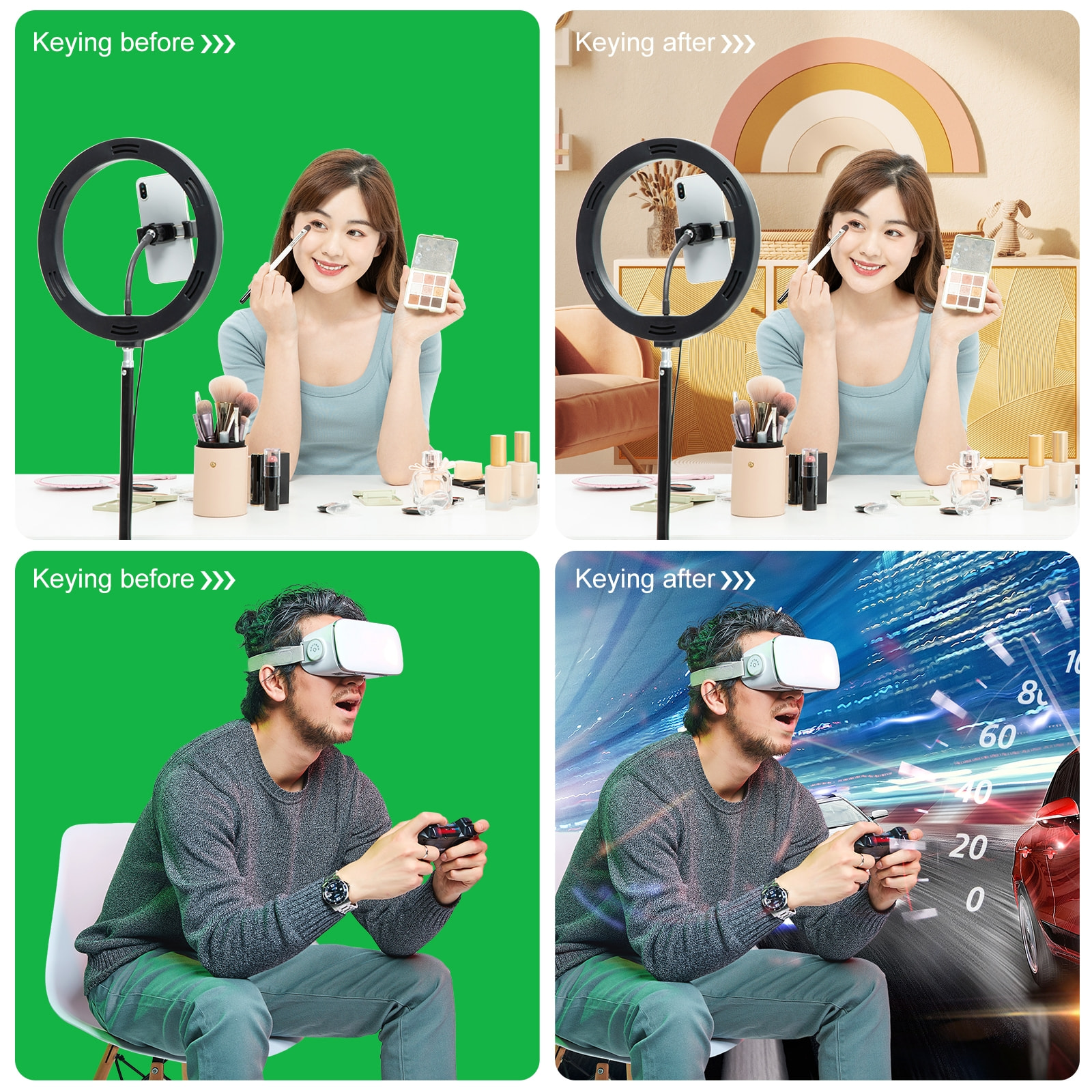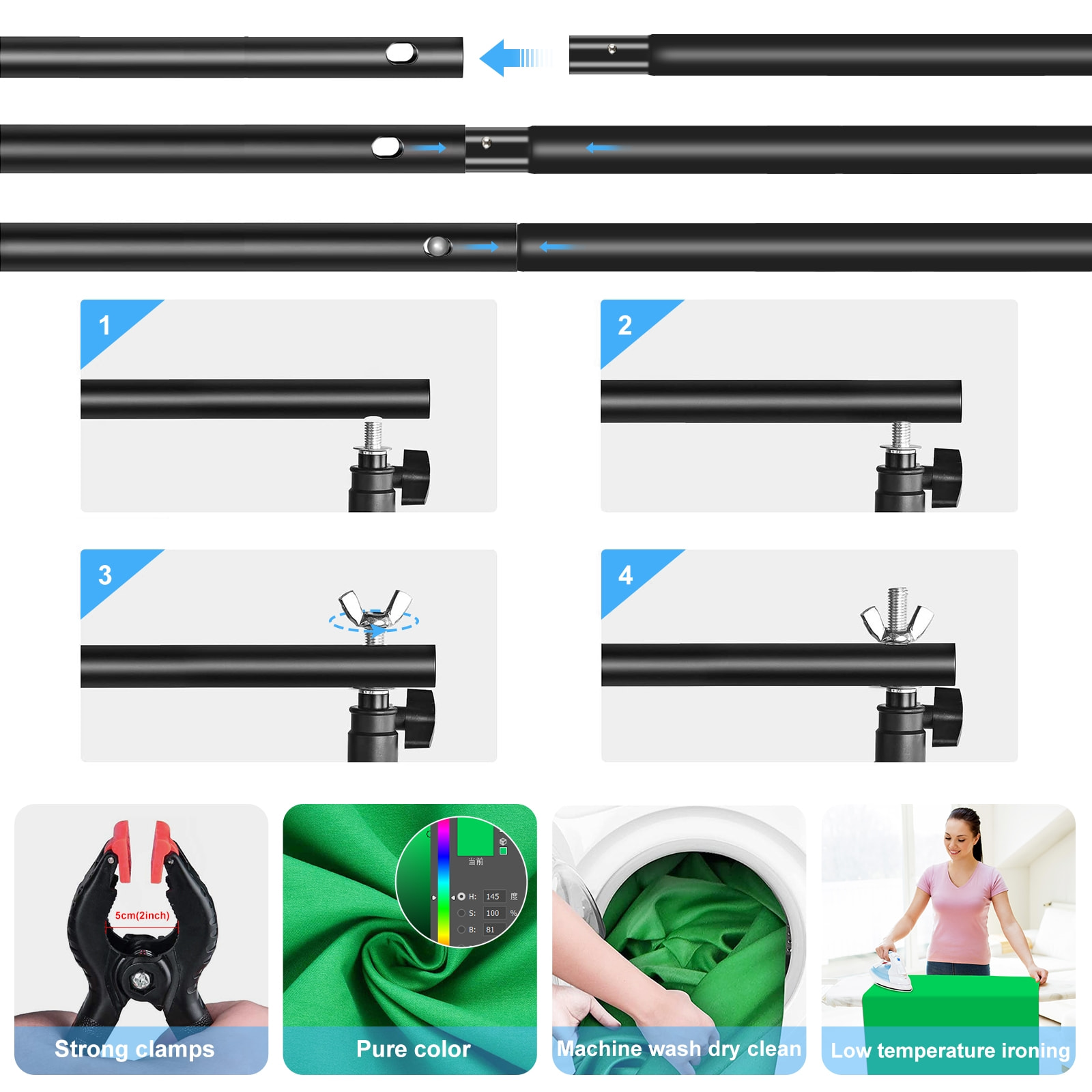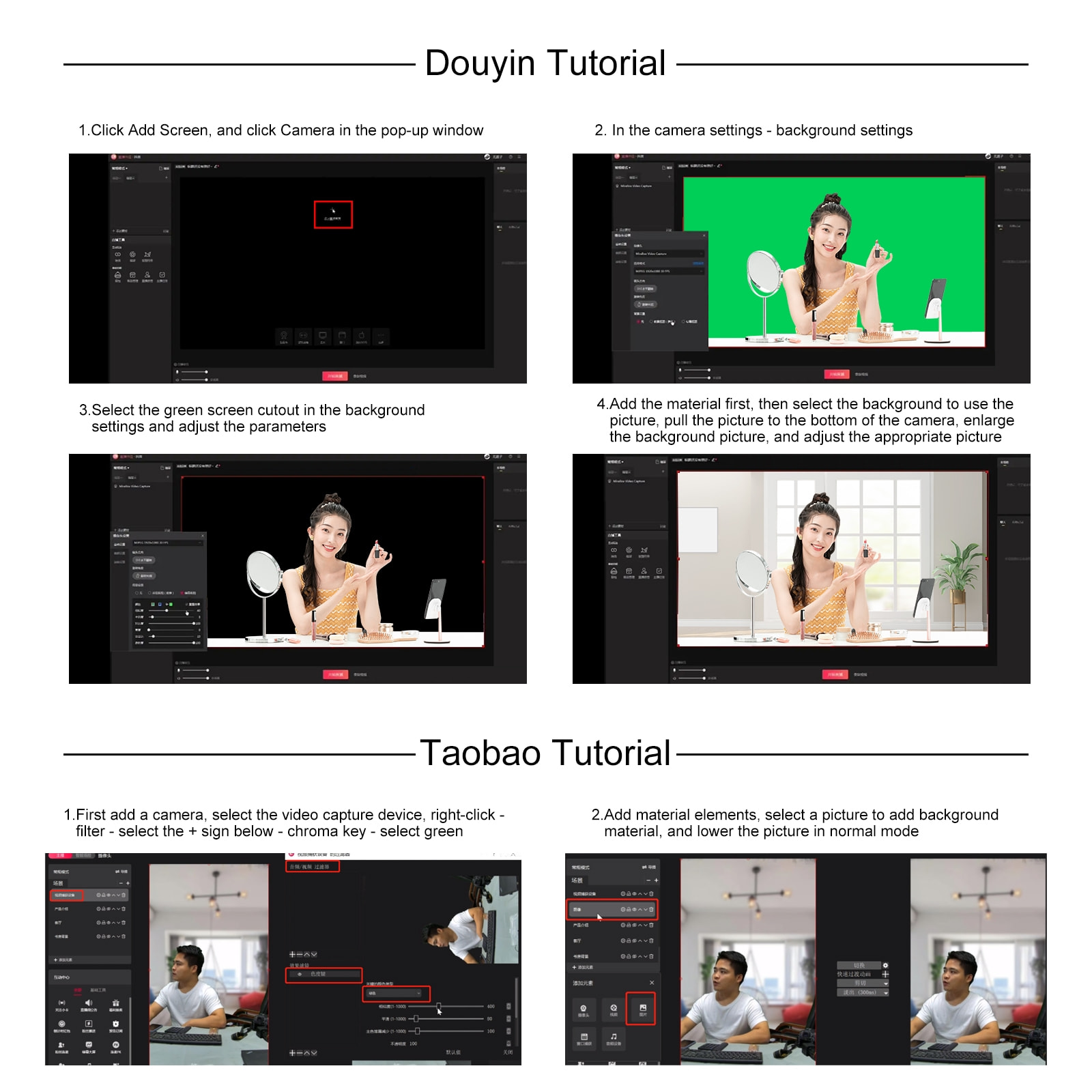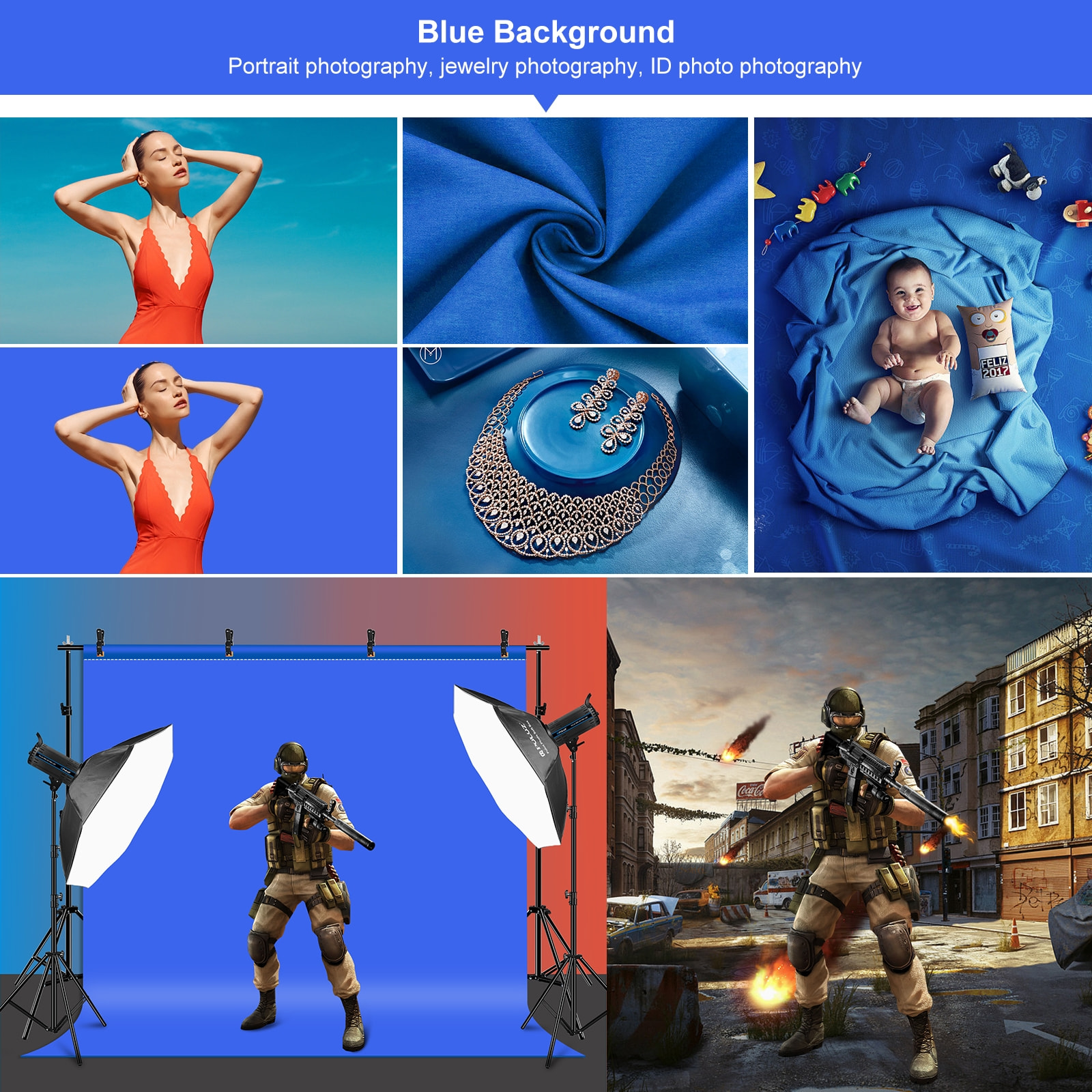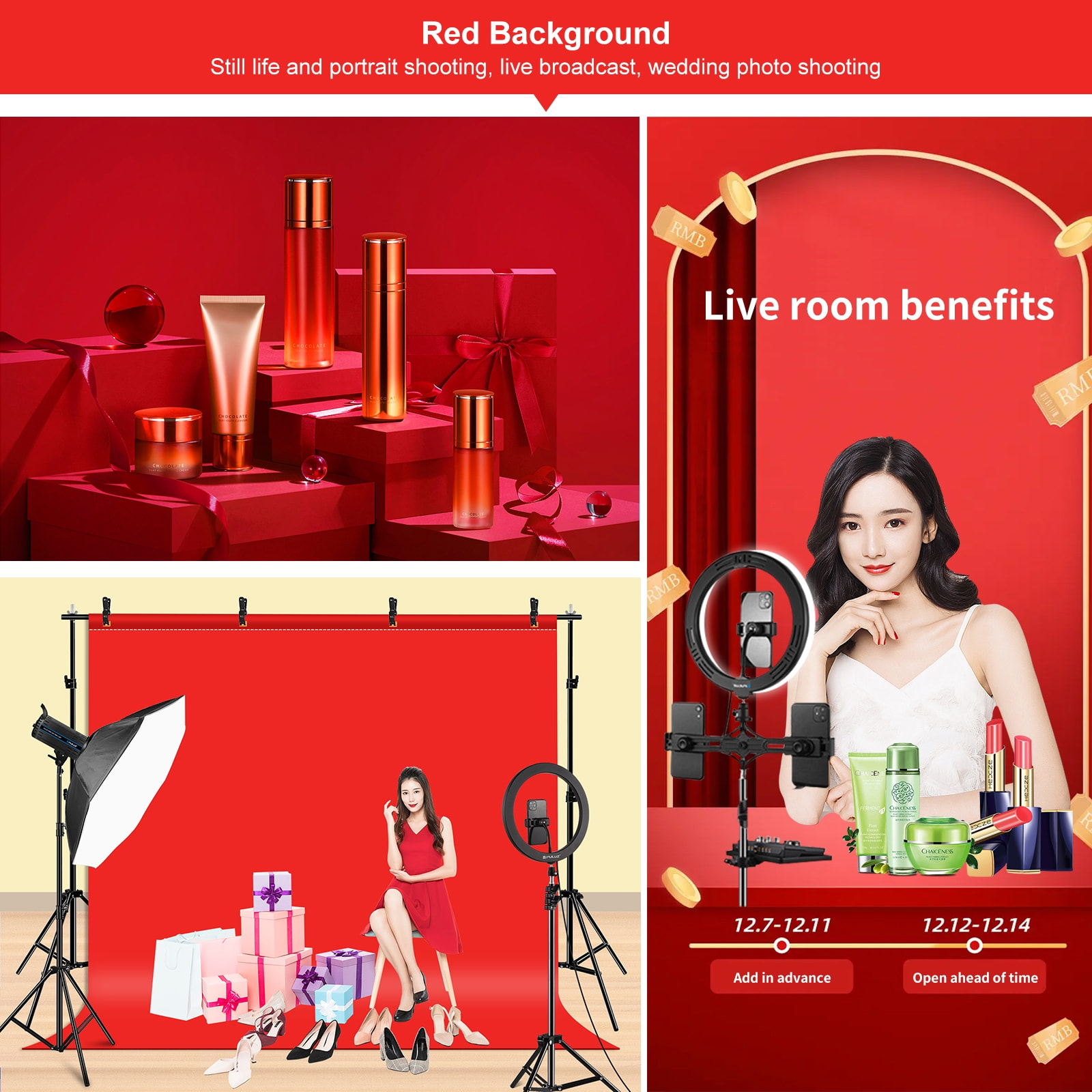 Informacion i detajuar
Size
2.9 meter (width) x 2 meters (height)
Material
High-quality Cloth Fabric
Thickness
Designed to be thicker for enhanced durability
Wrinkle Resistance
Engineered to minimize wrinkles for a smooth appearance
Mounting
Compatible with various background support systems or stands
Usage
Suitable for professional photography studios, portrait sessions, product photography, and more
Versatility
Provides a vibrant and versatile background for various photography projects
Maintenance
Can be folded and stored easily, and may be ironed or steamed to remove any wrinkles or creases.
Informacione për paketimin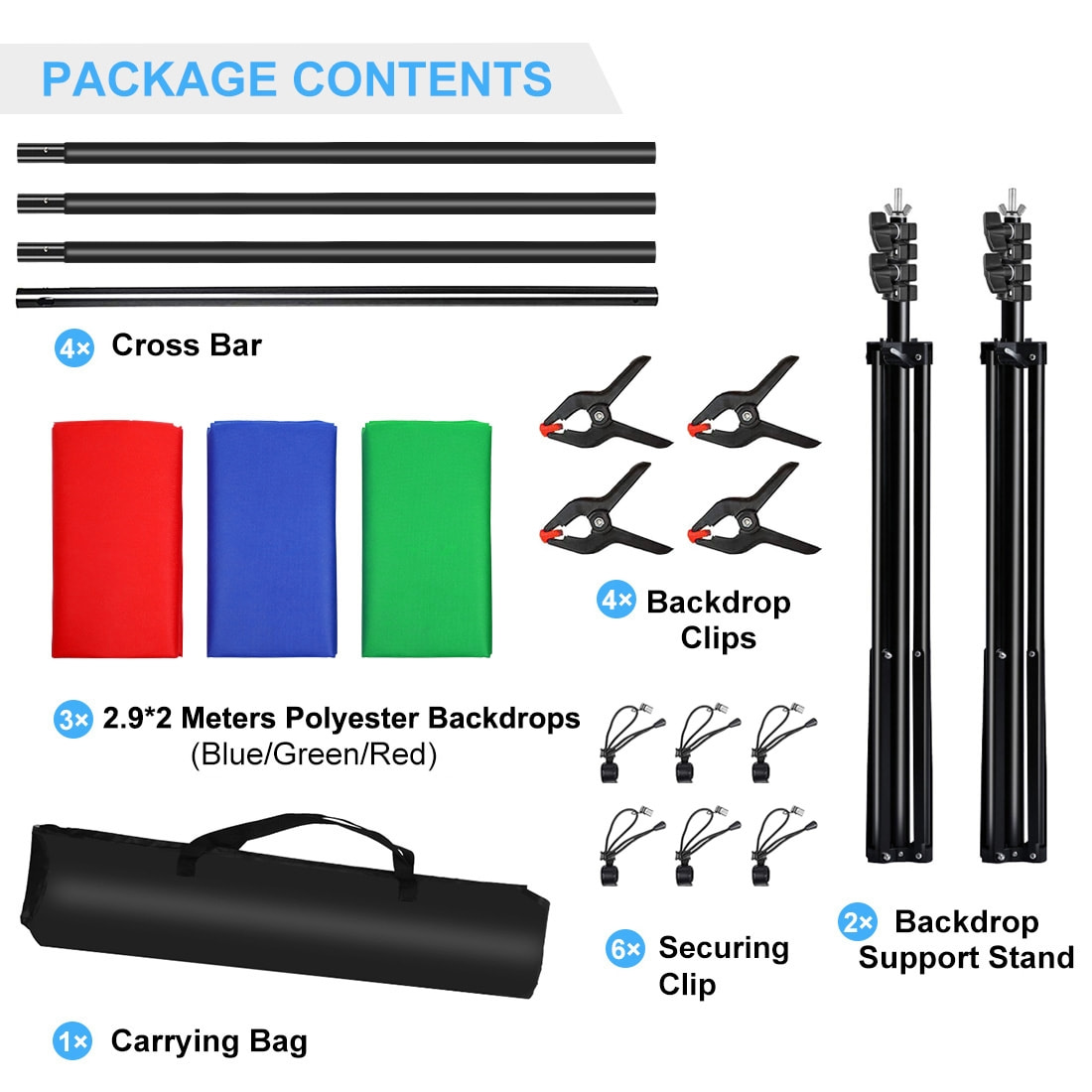 4x Cross bars
1x Red 2.9x2m Polyester Backdrop
1x Blue 2.9x2m Polyester Backdrop
1x Green 2.9x2m Polyester Backdrop
4x Backdrop Clips
2x Backdrop Support Stand
1x Carry Bag