Xiaomi Mi Body Composition Scale
3,490 L
Peshore elektronike. Pajisur me ekran LED per tregimin e peshes. Mund te lidhet me aplikacionin Mi Home per te matur BMI, masen muskulare, masen e kockave, masen trupore dhe per te krijuar profile te ndryshme per persona te ndryshem. Ndihmon ne ruajtjen e te dhenave gjate kohes qe jeni ne diete apo ne aktivitet fizik duke treguar progresin e bere per te arritur objektivin e vendosur. 
Përshkrim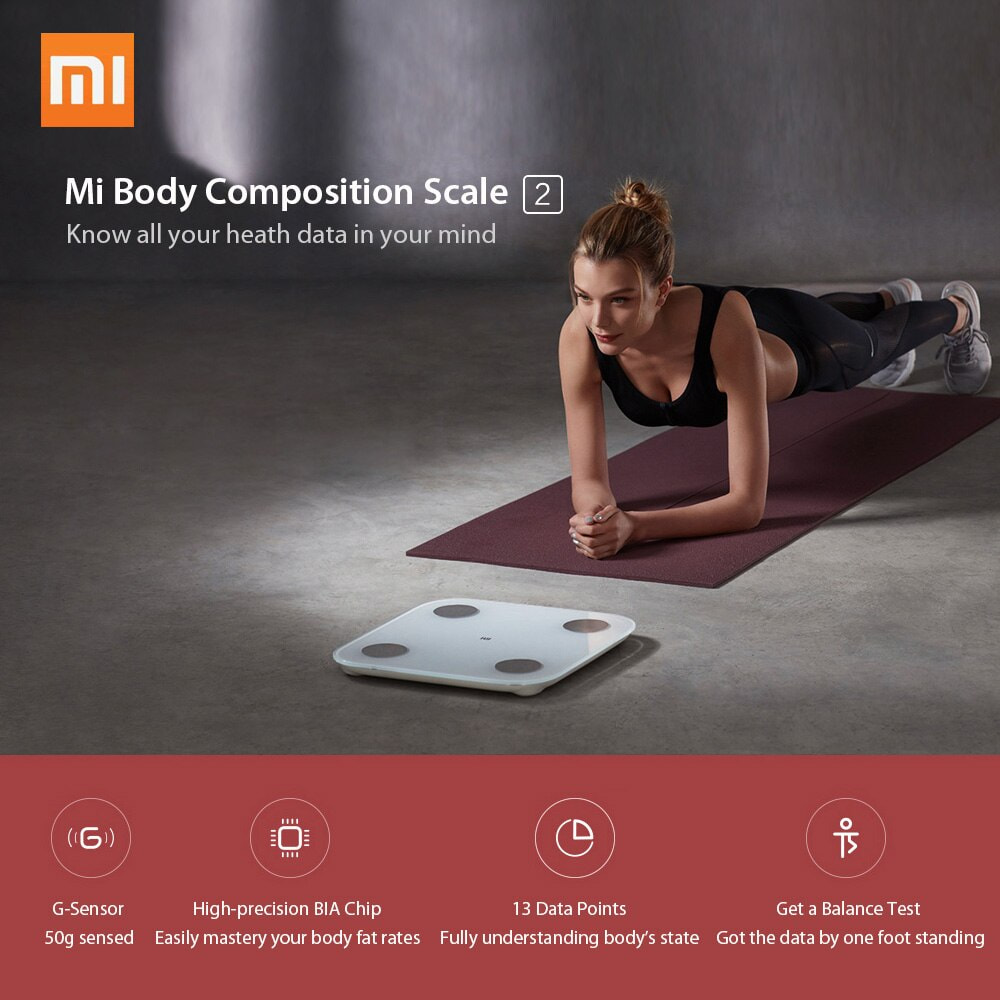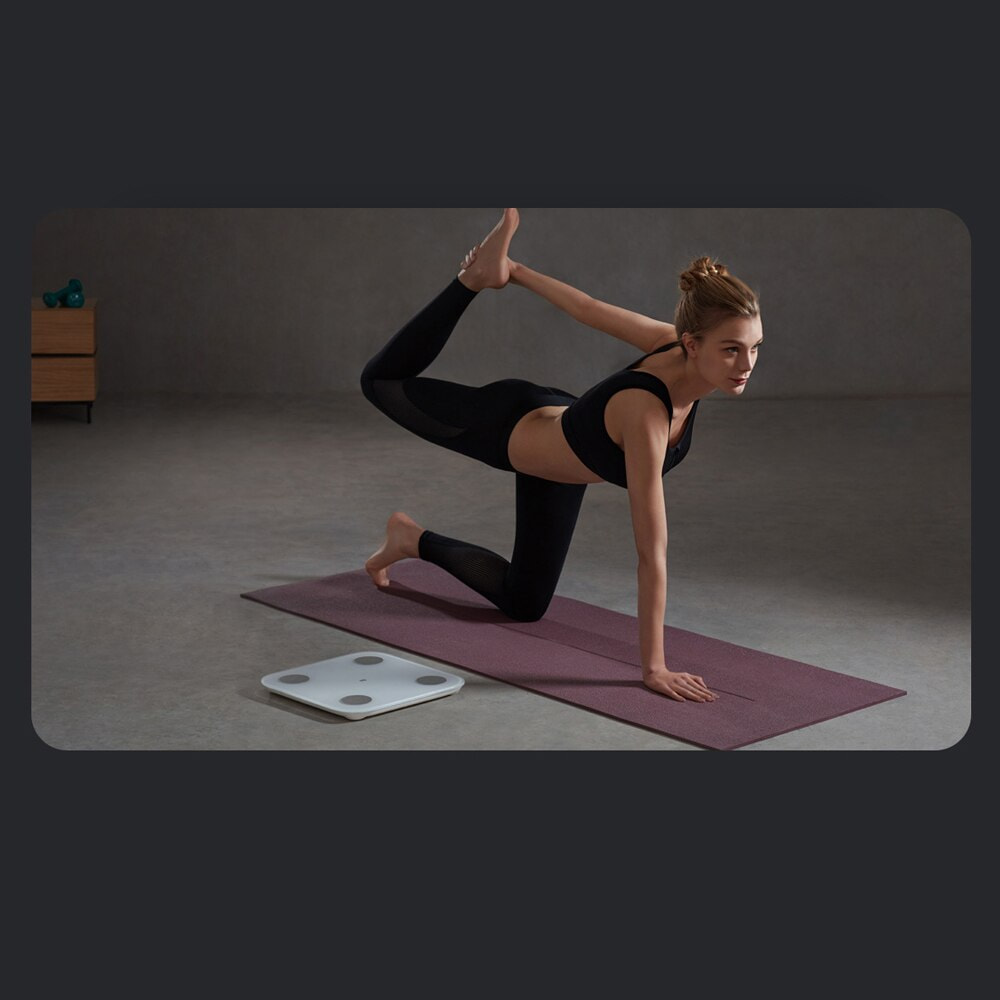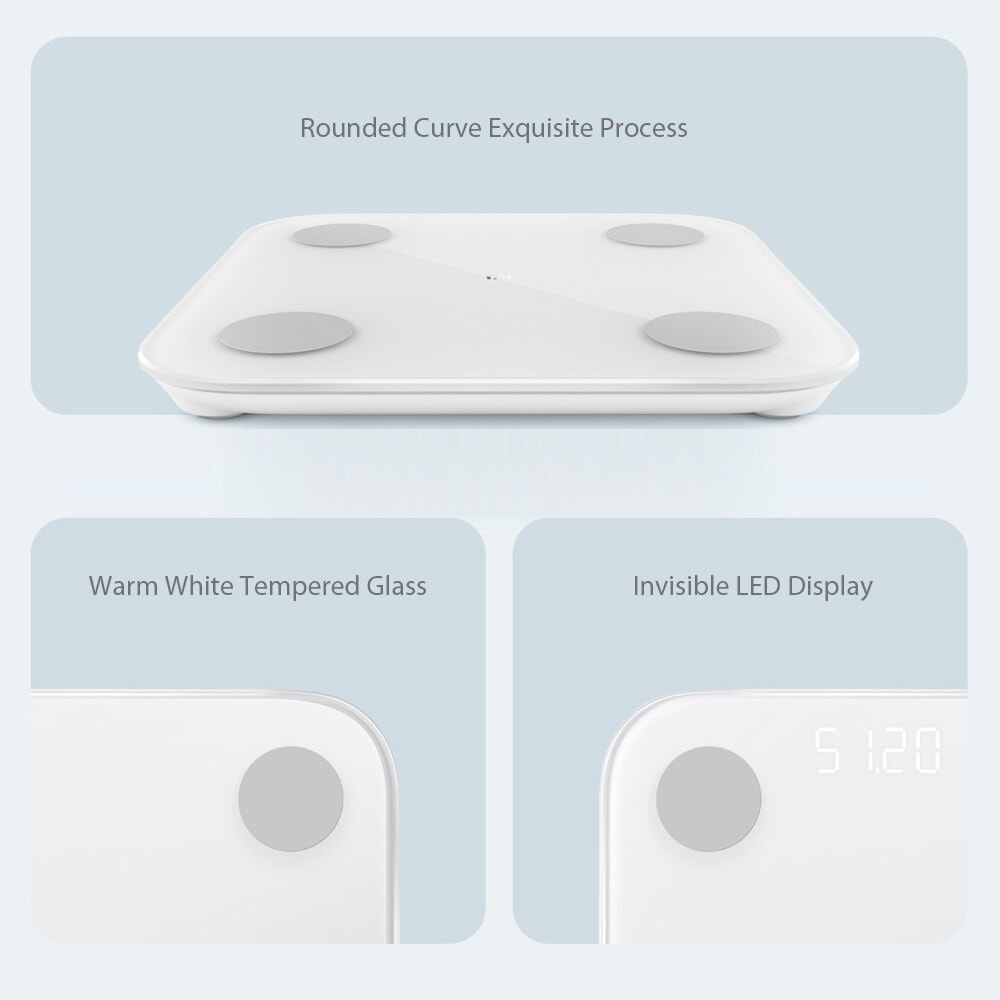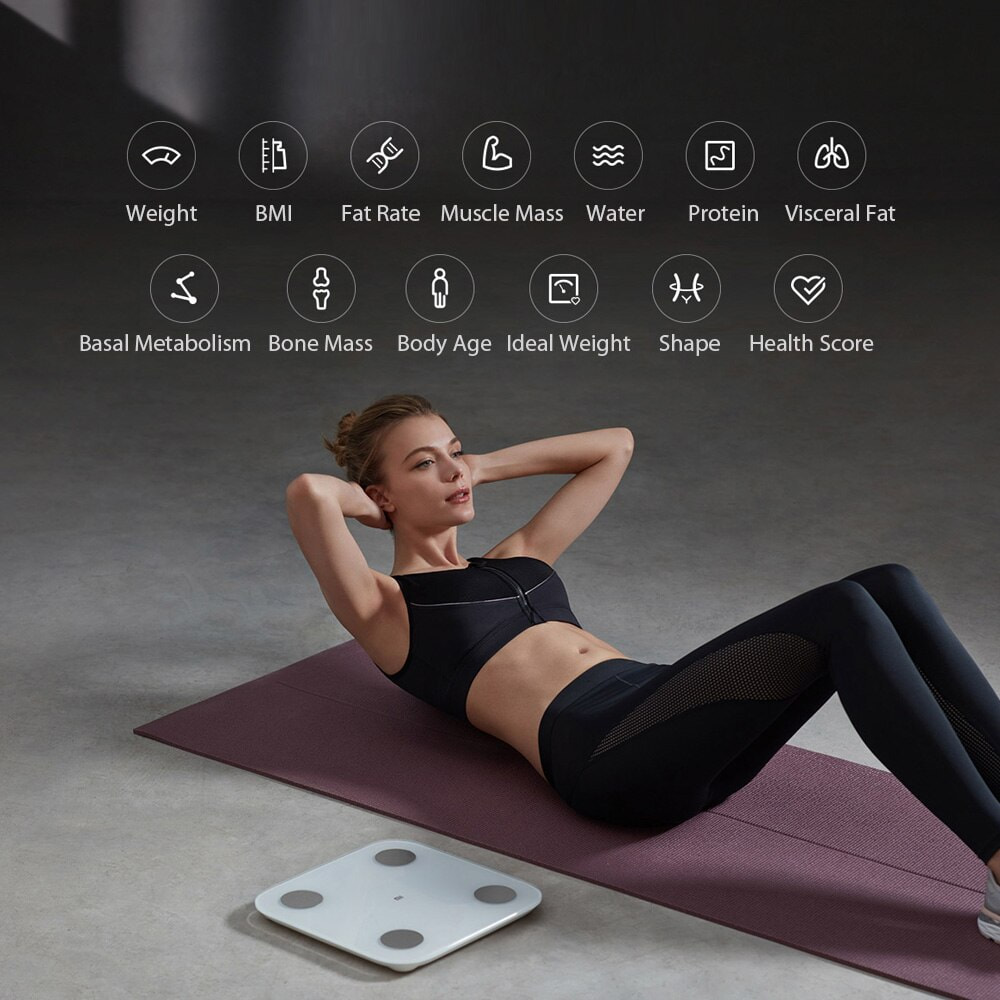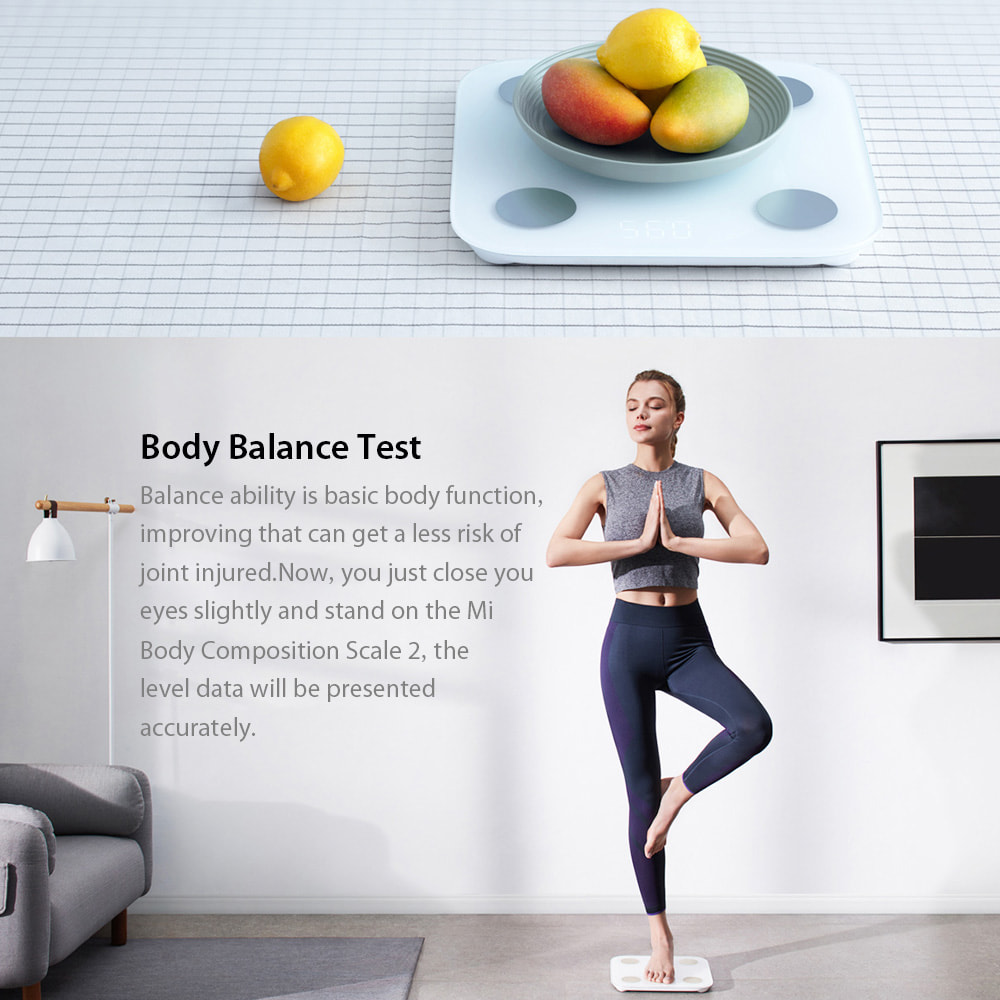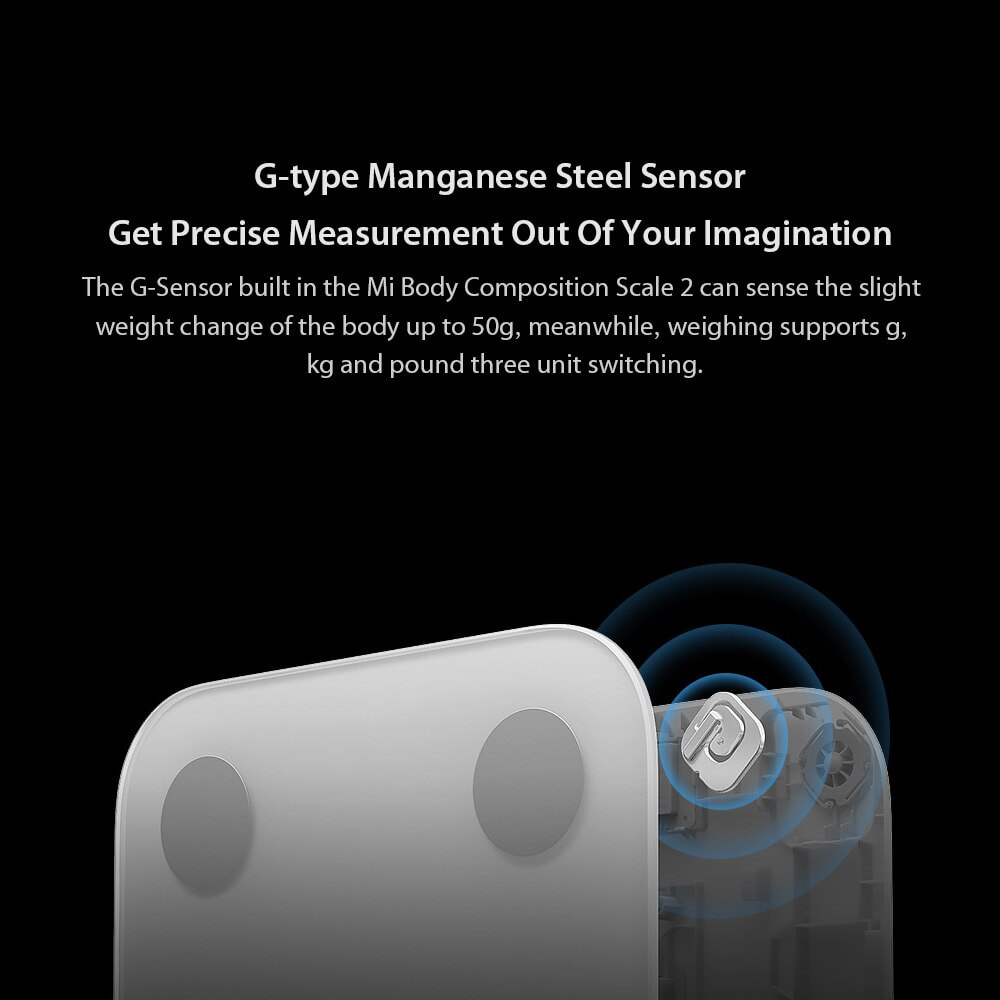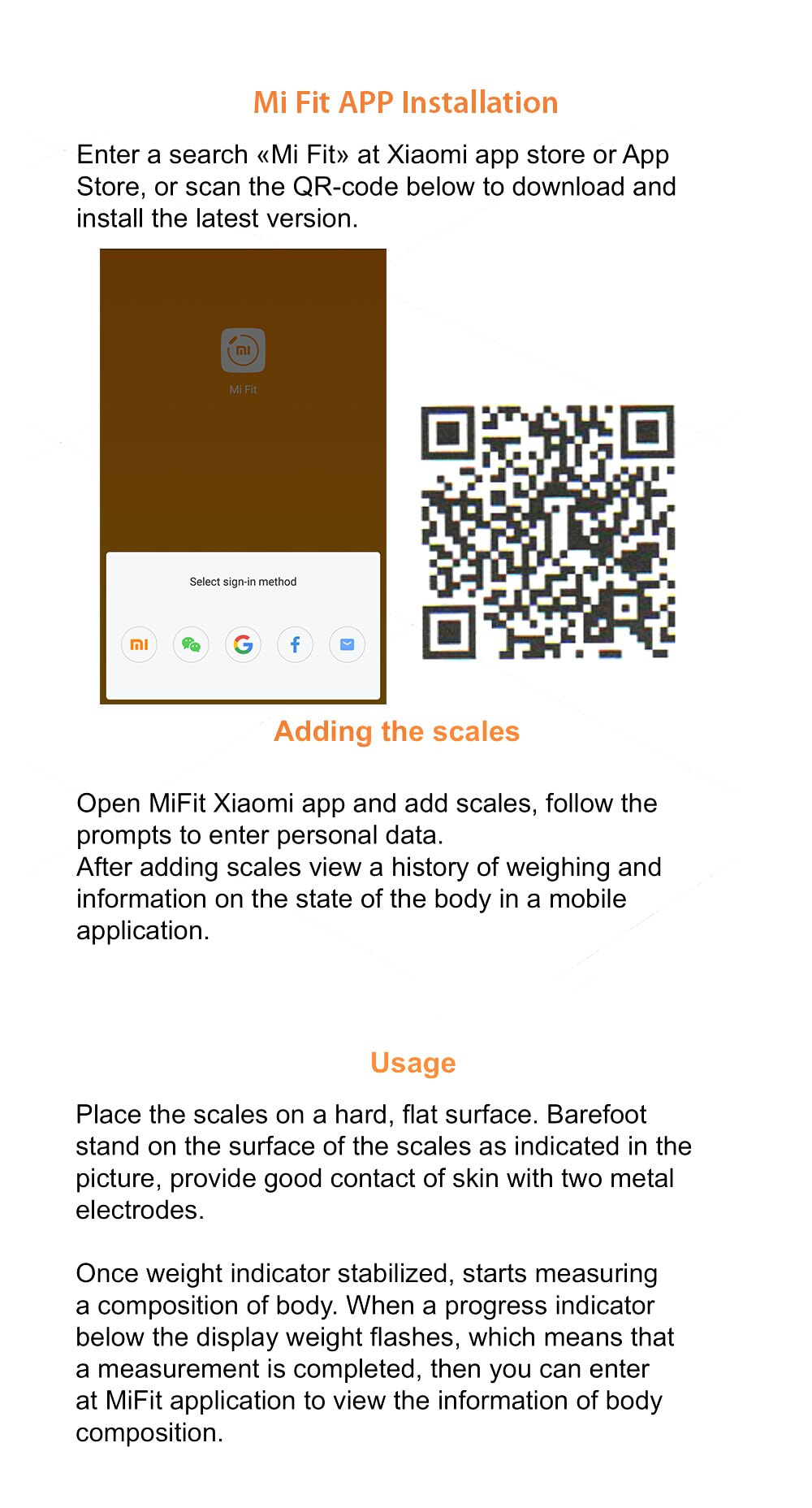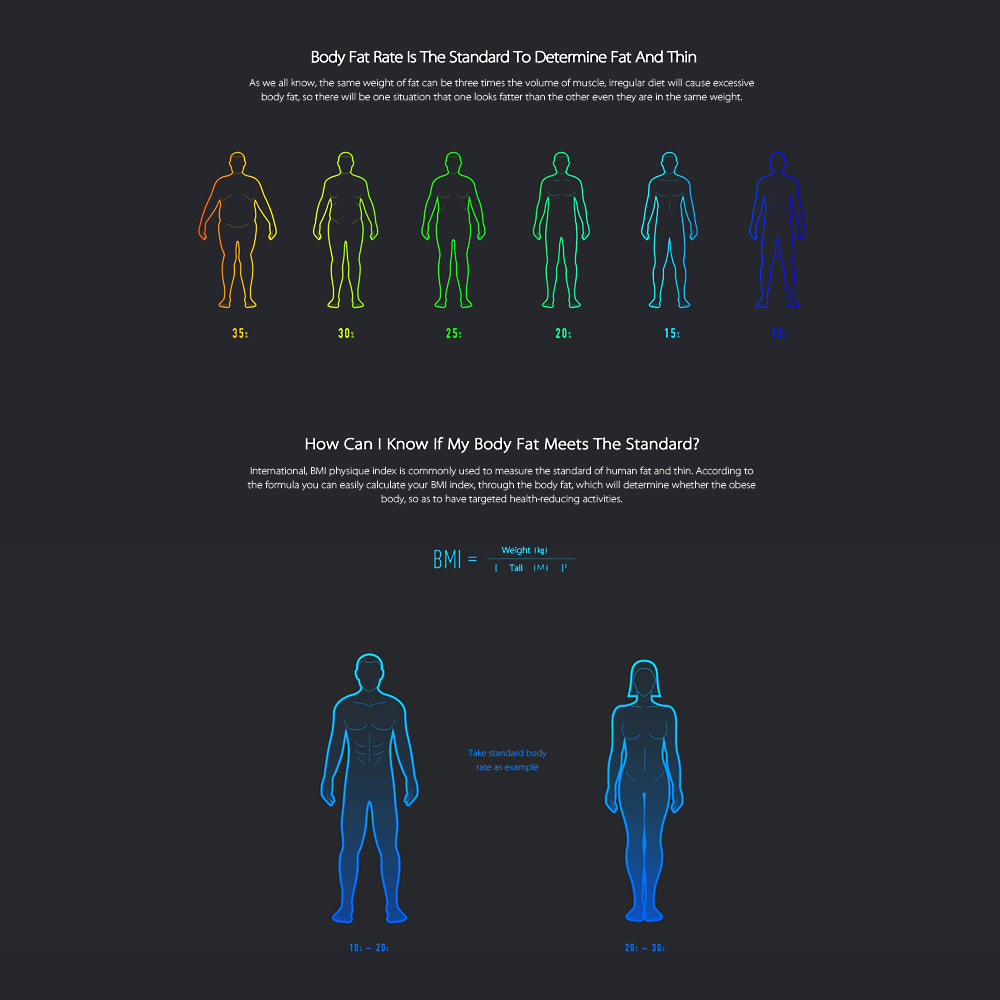 Informacion i detajuar
Units
catties, kilograms, pounds (switchable)
Compatible with
devices running Android 4.4 and above, as well as iOS 8.0 and above.